Hello there! I'm Ximena and I am a human studying Computer Sciences at Universidad de Sonora, Hermosillo, MX, currently on my 8th semester. My main interests are Machine Learning, Software Engineering and UX - UI.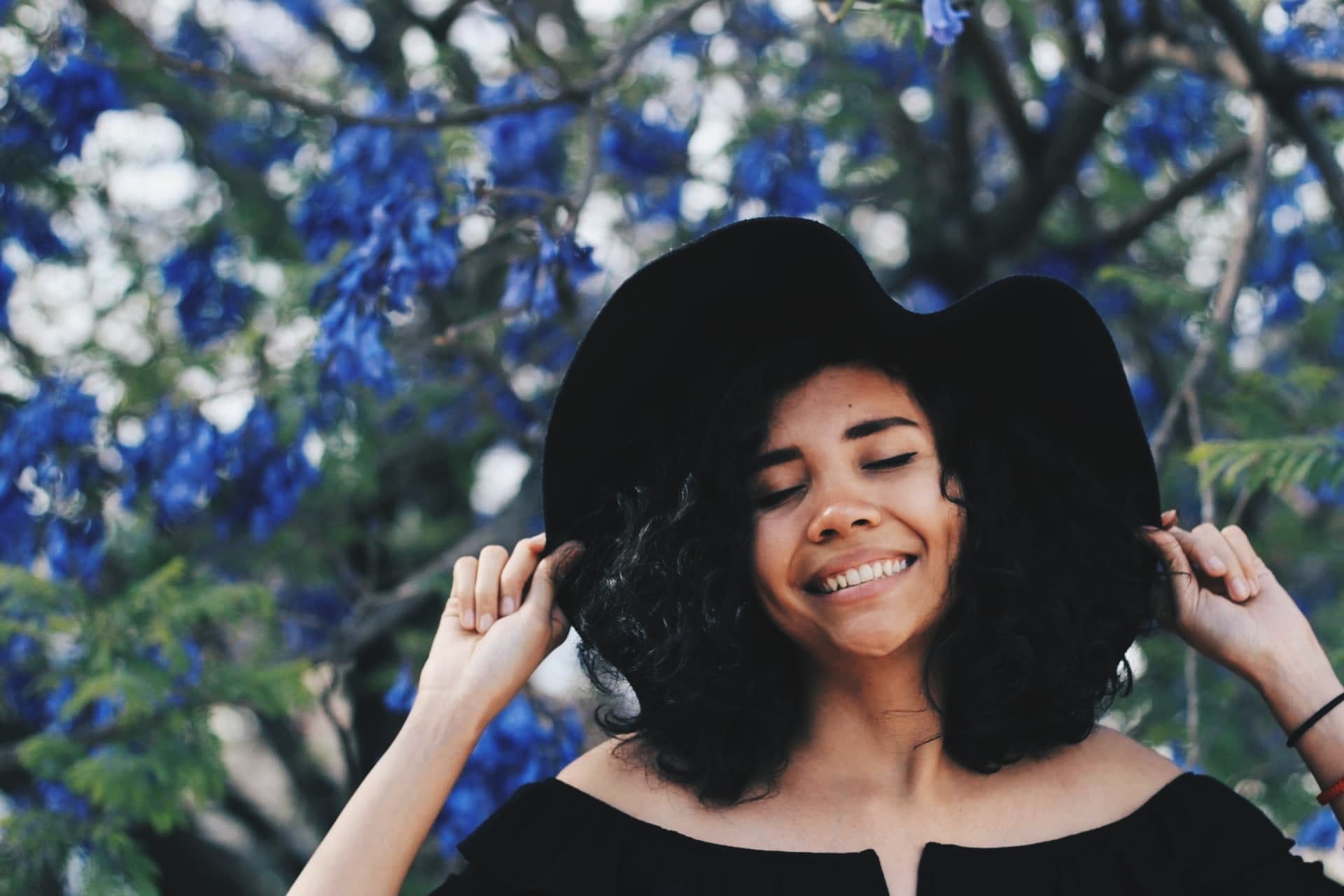 Since I enjoy reading blogs I figure I would create mine to share my work


What am I doing? Currently I'm doing my best with the following courses:
Network Analysis
Neural Networks
Parallel and Distributed Processes
Japanese I
Also, I'm so lucky to announce that I'm part of Pyladies Hermosillo! Check out our socials, we will updating soon.
By the way, you can find this amazing Jekyll template here, and the images used in this site are from Geordanna Cordero on Unsplash and Steve Johnson on Unsplash